Digital Made Personal
Communication customized to your needs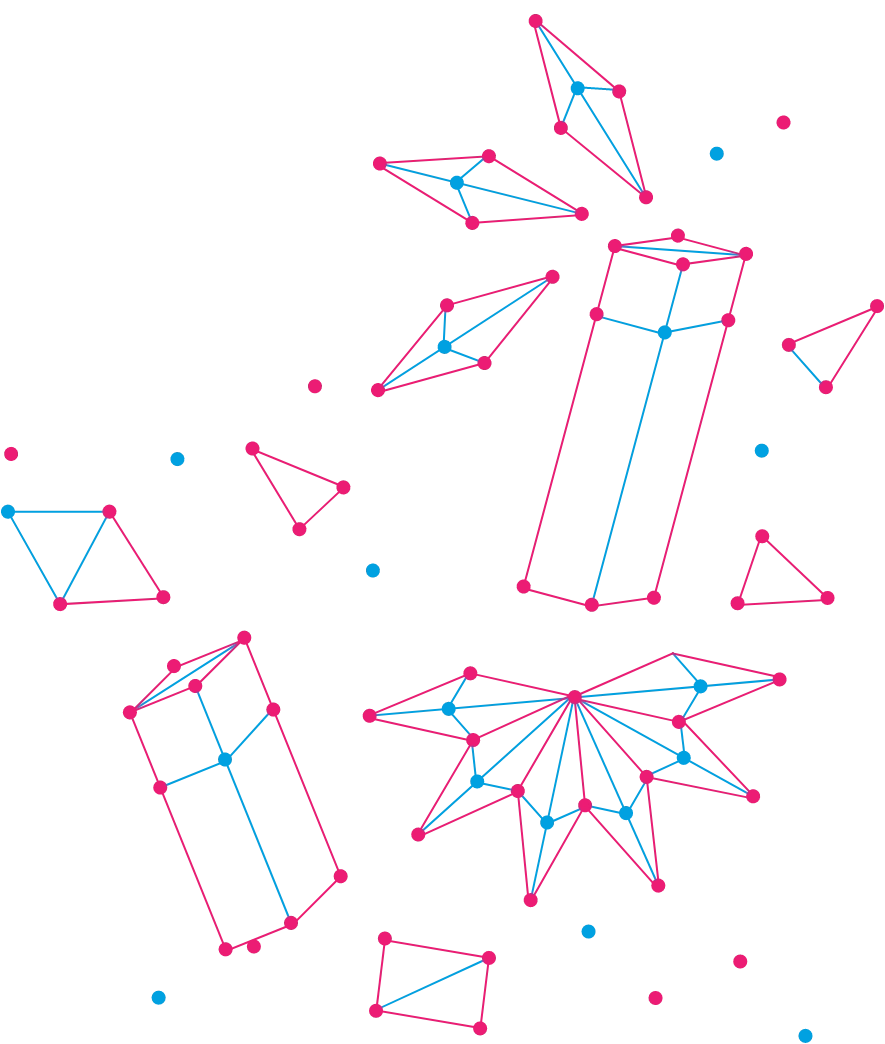 We have a thing for comms teams
When communications works well, work isn't work, and people can't wait to buy into your brand. It's pretty dope, let's get you there.
SEE WHAT WE CAN DO FOR YOU
What's your comms team's maturity level?
We've created a roadmap to level up internal communications, by seeing where you are today, envisioning where you want to go, and planning a course to get there.
Excellence in digital communications
Every day, we happily empower our clients to be leaders in their business by taking on the nuts and bolts of their strategy.
MEET OUR TEAM